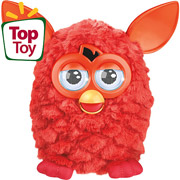 Who's already thinking about getting a jump on all those Christmas presents?
Normally, we tend to be last-minute gift buyers, but this year we're actually thinking about buying early so those two or three huge hauls don't hurt the bank account too much at once. The biggest obstacle will no doubt be resisting the urge to KEEP buying, especially at the last minute. That would sort of … well, defeat the purpose!
We noticed that Walmart recently announced its Top 20 Toy List, including, yep, that's right they're baaaaack: FURBYS!  Do you speak Furbish? LeapPads, Novi Stars Dolls and 17 other toys also made the cut. We thought we'd share the world's largest retailer's top picks here:
Oh, and here's a quick bonus: Walmart launched its layaway program on Sunday if you really want to spread out payments a little on all these toys you'll be buying. According to the press release, "If a customer puts a toy on layaway and Walmart rolls back the price later in the season, Walmart will honor the rolled-back price if it is in effect at the time of final payment. Walmart will also match competitor pricing during checkout for layaway products through its ad match policy. Customers will be able to pick up their toys once they complete their layaway payments. Once completed, customers will receive a full refund of the $5 layaway open fee on a Walmart gift card."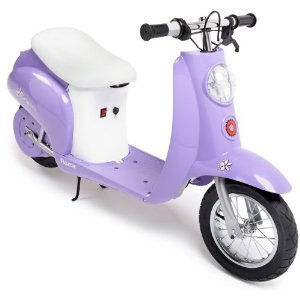 Walmart's Top 20 Toys List is available at Walmart stores and Walmart.com and includes: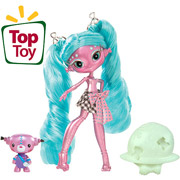 FYI: If you're planning to shop for toys online, Walmart.com offers free shipping with Site to Store.
CLICK HERE to see the entire list of top 20 picks and info about each.
Happy (Early) Holiday Shopping!