By Paige Meredith, fashionable blogger at Approaching Joy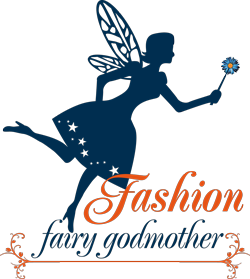 The best thing about going to New York for Fashion Week is knowing what's coming in terms of trends. The worst thing about going to New York for Fashion Week is knowing what's coming in terms of trends.
Even though the (welcome) nip of fall just arrived here in Northwest Arkansas, I've already planned my outfit for the first day of spring.
What's a girl to do before then?
Ease into it by picking one or two of your favorite elements.
Take a few of the looks that you caught from your favorite blogs, magazines, and Instagram feed and find things that you love and that you can ease into your fall and winter wardrobe.  Here are a few examples: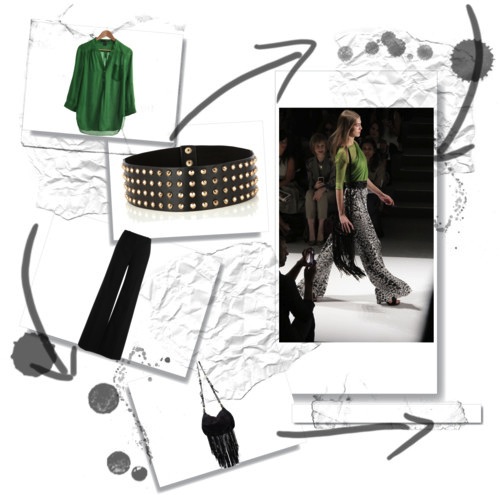 The Look: Vivid colors and animal prints with a subtly feminine flair
How to work it this Fall: I'm a huge fan of wide leg pants and I was so excited to see it on the runway at the Carlos Miele show in New York. Pair those with a studded belt and a fun fringed purse that you will be able to carry around for the next two seasons.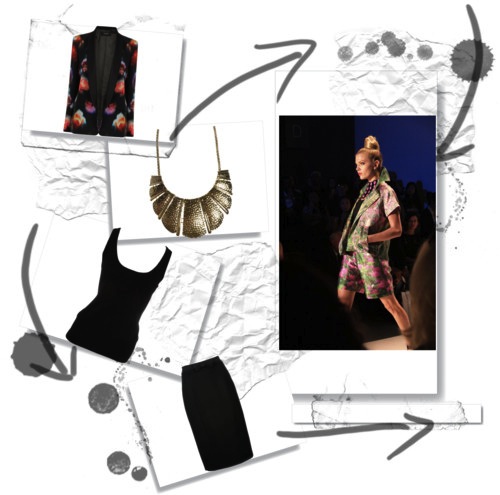 The Look: Feminine and floral but distinctly bold
How to work it this Fall: Joanna Mastroianni totally wowed the crowd with her creations inspired by nature. Follow her lead and grab a dark, fitted, floral blazer for this upcoming season. I got one right before my trip and it is amazing at how easily it dresses up a tank and jeans as easily as it injects a little playfulness into your standard business attire.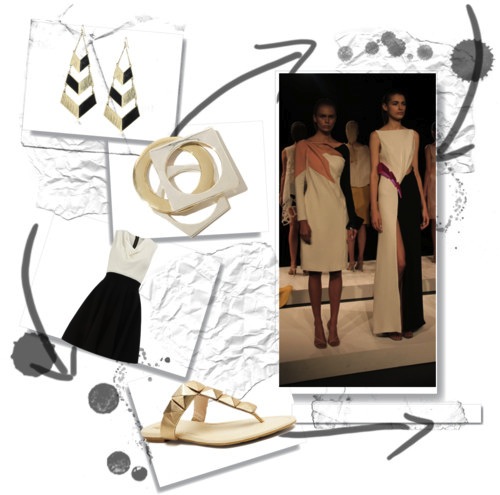 The Look: Familiar silhouettes made new with eye popping color and 3 dimensional geometric shapes
How to work it this Fall: At his show, Angel Sanchez proved that black and white has a seasonless nature and that this pallet can be used as a neutral backdrop for geometric gems that lay just outside of your comfort zone. Go ahead: slip on those square bangles you haven't wore since high school, see how those angular earrings draw attention to your eyes, slide on a pair of metallic heels and give "edgy" a try!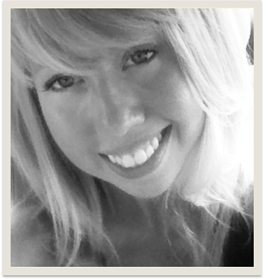 About Paige: Paige Meredith blogs at Approaching Joy where she's a "Fabulous twenty something who's into photography, food, fashion, fun. I blog because I believe everyone's prettier when they share." Click here to read Paige's fabulous blog. Click here to follow her on Twitter @ApproachingJoy. Thanks, Paige, for virtually taking us to New York Fashion Week!