Hey, mamas! The next time you're in your closet (or in your daughters' closets), take a peek WAY in the back and se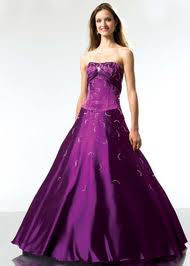 e if there might be a few prom-related items you could consign. The Max ReShop Boutique, located in the Village on the Creeks shopping plaza in Rogers, will be accepting prom dresses and accessories on consignment beginning Monday, February 20th and going through March 2nd.
This is a great way to free up some space in your closets and make a little extra shopping money at the same time!
If you'll be helping your daughter or someone else shop for a prom dress this year, you should definitely check out what's available at The Max ReShop Boutique before you go spend a gazillion bucks on something that will likely only be worn ONE time.
We're always amazed at the kind of high-end brands we find when we're at this shop. The clothes, dresses, shoes and handbags are all in really great shape. You'll be impressed. (Click here to see a shopping video tour we did of this store.)
The Prom Dress & Accessory Consignment Sale begins on March 12th and runs through March 24th. Mark your calendar and get there early to get the best selection.
Shopping hour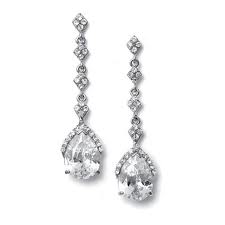 s are: Monday through Friday 10 a.m. to 5:30 p.m., and Saturday from 10 a.m. to 4 p.m. Closed Sundays. You can reach them by phone at 479-268-4235. And check them out on Facebook by clicking HERE.
Please note that all proceeds from this shop benefit the Mercy Medical Center and their ongoing mission to give health care and service to families in Northwest Arkansas.