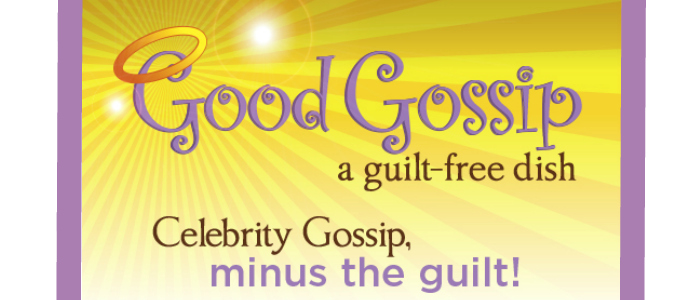 Yes, we do love a little celebrity gossip but we also know it's not cool to do something we teach our kids NOT to do. It's never okay to indulge in stuff meant to humiliate or hurt another person. That's why we came up with the concept of "Good Gossip," which is celeb news minus any mean stuff. Have as much as you want and share it with your celeb-loving friends because this "dish" is all guilt-free.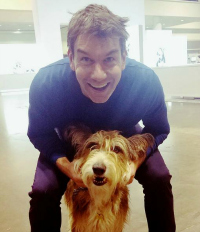 If you're sharing the bed with some four-legged family members, you're not alone. Actor Jerry O'Connell said he and his wife Rebecca Romijn have three dogs and two cats, who all have a spot on the bed if they want one. Jerry told People magazine that he is "pretty low on the food chain — I get the least amount of room of all of them!" He is appearing in the American Kennel Club's annual dog show. Jerry and Rebecca are also parents to twin daughters who are 8 years old.
Bryce Dallas Howard, actress and daughter of director Ron Howard, said that she is excited about filming the new Jurassic World sequel with Chris Pratt. She recently told People magazine that "I really couldn't have wished for a better man in my life as a father, I couldn't have wished fora  better man in my life as a husband, and I couldn't have wished for a better partner to make a movie with than Chris Pratt. I hope I'm running from dinosaurs until the day I die, and I hope that guy is two paces behind me screaming the whole time."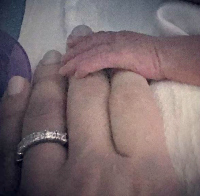 Singer Nick Lachey and his wife, Vanessa, had a very merry Christmas when they welcomed their third baby into the family on Christmas Eve. Their new baby boy, named Phoenix Robert, was born on December 24th and joins a big brother named Camden and a big sister named Brooklyn. The proud dad posted this sweet picture on Instagram. Congrats to the growing family.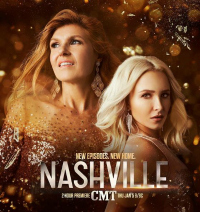 Spoiler alert: If you were SO bummed when the show Nashville wasn't renewed on ABC, you'll be thrilled to know that it'll be back on the air this week on CMT channel. Sounds like Juliette survives that plane crash, and Rayna and Deacon are making a new album together. Set your DVRs for January 5th at 9 p.m.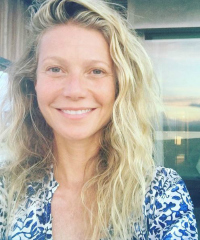 Gwyneth Paltrow said something so great about being a 40-something. "I really believe that when a woman turns 40, she gets a software upgrade. I have never been happier. Part of that is just accepting where you are in time and space. I feel good about being a grown woman." Read the rest of the interview with Gwyneth in the most recent issue of People magazine.
Source: People magazine, January 9, 2017 edition
Save
Save
Save
Save
Save
Save
Save
Save
Save
Save
Save
Save