Don't forget that the huge shoe and handbag sale is happening tomorrow (Saturday, January 28th) at the Arvest Ballpark in Springdale. The sale kicks off at 8 a.m., and you'll want to get there early and snag the really cute stuff. (Early birds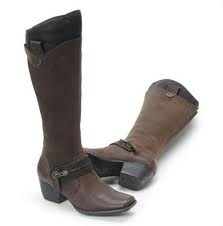 get the deals!)
When they say sale, they mean it. ALL the shoes and handbags will only be $10EACH! The selection of more than ONE THOUSAND shoes includes NEW and gently used shoes (men's, women's and children's) which were donated from the best stores and closets in our area. The fundraiser is organized by Ozark Guidance Center, one of our nwaMotherlode sponsors, and the sale will continue only as long as the shoes and bags last.
At this year's event there will also be a raffle which will include a fur jacket and a Chanel purse, among other goodies!
This is definitely a worthy cause. Proceeds from the fundraiser, which is called "Walk a Mile in My Shoes … Sale for Mental Wellness" (Click here for more event details) are going to fund counseling services for kids and adults in Northwest Arkansas.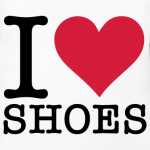 Because mental illness is not discussed as often as other illnesses, most people don't realize that it affects more people than cancer, heart disease and diabetes. So the money from this fundraiser is incredibly important for our community.
Happy shoe shopping, ladies! We'll see you at the sale!