We love summer but we don't love all the bugs that come with it.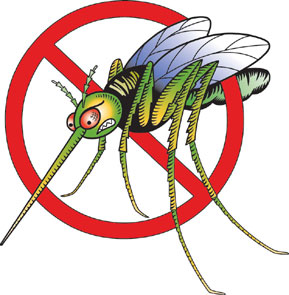 The threat of the Zika virus has put many of us, especially pregnant women, on edge this summer. We discussed all the things that "bug" us during a recent week on Mamas on Magic 107.9. (You can hear it live any weekday at 7:45 a.m. on Magic 107.9.)
For more tips on how to beat the bugs this summer, click the play arrow on the audio bars below to hear the info now. (Be sure to listen to the segment on what types of mosquito repellent work best. It's important to make sure your spray has the right type of ingredients to make it effective.)
If you're looking for mosquito (and tick prevention) for your yard, be sure to read this review we did on our sponsor Mosquito Joe. I've been paying for this service for three summers now because it makes such a big difference for our backyard. Love it! Click HERE to read it.
Spiders and wasps…yikes!
Other things that bug us: traffic, social media issues, whining
Make sure your mosquito repellent has these ingredients
Best treatments for bug bites
Bugs and pets: Tick threat is high