Welcome back to our one-of-a-kind gossip column — Good Gossip. We make it extra "good" by filtering out all that nasty rumor-mill stuff that our mamas told us never to spread around about people, even famous people. So there's no need for guilt as you read this round-up of celebrity news. Enjoy!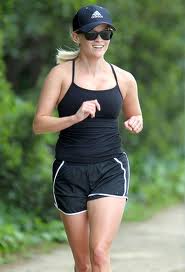 It was a scary close call, but actress and fellow mama Reese Witherspoon is officially on the mend after being struck by a car while jogging. She only suffered minor injuries and has already been photographed out jogging again recently by People magazine. You can't keep a good mama down!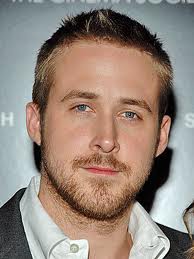 As if we need another reason to love Ryan Gosling besides his acting and his rockin' abs… Now he's officially swoon-worthy because he also loves kids! This month Ryan was quoted by a newspaper in England as saying "I'd like to be making babies, but I'm not, so I'm making movies. When someone comes along, I don't think I'll be able to do both… I'll make movies until I make babies." And there's more… He is also gracious about ex-girlfriends, saying "I had two of the greatest girlfriends of all time. (Those ladies were Sandra Bullock and Rachel McAdams.) I haven't met anybody who could top them."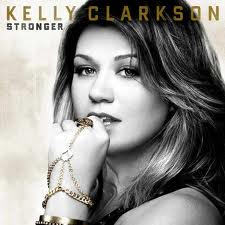 Kelly Clarkson has a new album out called Stronger. She says it is her best work yet and includes some pop-dance music, singer-songwriter stuff and a bit of country, too. The former American Idol winner says she is also into yoga now. "I'm a beginner, so when I see a 50-year-old with her leg over her head, I feel like an idiot. But I'm like an Energizer Bunny, so meditation has been good for me." Does Clarkson has a musician crush? She says she would love to sing a duet with Adele, just for a chance to harmonize with her. (We think that would be an awesome duet, by the way.)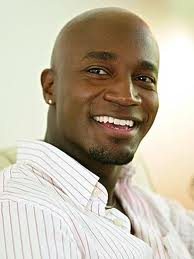 Attention fans of Private Practice on ABC: One of our favorite docs, actor Taye Diggs,  is profiled in the recent issue of People magazine, and he gives lots of details about being a dad to 2-year-old son Walker. He said that his boy likes to dance to Beyonce's "Single Ladies." He also said that one of the most ridiculous things he has heard himself say, as a dad, is: "Do you want your pop-pop, your banky or your baba?" Translation: Do you want your pacifier, your blanket or your bottle? Taye also said that when he is alone with his 2-year-old for the entire weekend, he definitely needs a time-out with a glass of wine. (We know how ya feel, buddy.)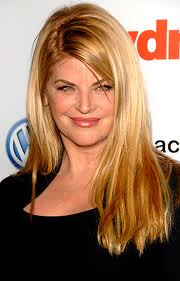 If you're a fan of Dancing with the Stars, then you already know how Kirstie Alley transformed her body during the season she competed on the popular dance show. This summer she reached the 100-pound weight loss mark she had set for herself. The 60-year-old actress said she is committed to keeping the weight off and has a new size 6 dress that she tries on twice a week so she can use it as a barometer for her true size. She is still dancing regularly to maintain the weight loss, and if she needs to travel, she takes a professional dancer along with her as an exercise "luxury", she said. (Makes us think of that old Tina Turner song called Private Dancer. Remember that one?)  Kirstie is a mom to two teenagers, Lillie, age 17, and True, age 18.
Sources: People magazine, October 3, 2011 issue

Good Gossip is sponsored by CCF Brands, a Northwest Arkansas company which makes Great Day Foods. Below is a photo of their Great Day All Natural Eggs. We love that these eggs are untouched by antibiotics, hormones or animal by-products. They come from hens that are fed vegetarian, whole-grain diets. Look for these during your next trip out for groceries, or click here for more info.