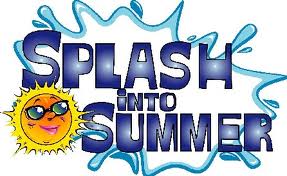 The pool, lake and beach are scary, dangerous places to be if your kids can't swim. So swim lessons are a must. If you need a good swim teacher, check out the list we have in our Mom's Choice Business Directory. Just use the category drop-down menu to choose "Swim Instructors" and then click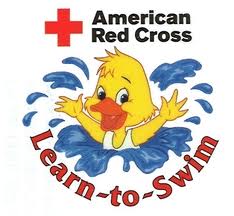 "Search Listings."
As you may know, there are many swim instructors in our area who offer lessons but don't necessarily advertise their services and are not affiliated with a specific business. If you know of individual swim teachers, please post a comment below or send us an email if that the instructor would like to be listed in our directory (at no charge). We'll keep adding to the list so our readers will always be able to find a swim instructor when they need one.
Here's the list of swim instructors we have so far.
Donna Speed (school teacher & swim instructor — private or small group lessons) — 479-366-7921
JD Nunneley Swim Camp (varsity swimmer for Fayetteville High School, RAC swim instructor — private or small group lessons) 479-301-3399
Angela Shadduck (former swim teacher — private or small group lessons in Bentonville) 479-268-5060
Swim Ranch — 479-521-2932 (registration now open)

Rogers Parks & Recreation — 479-621-1117
Fayetteville Athletic Club Aquatics Center — 479-587-0500
Click the comment button below if you know of other businesses and/or individuals offering swim lessons from certified instructors.