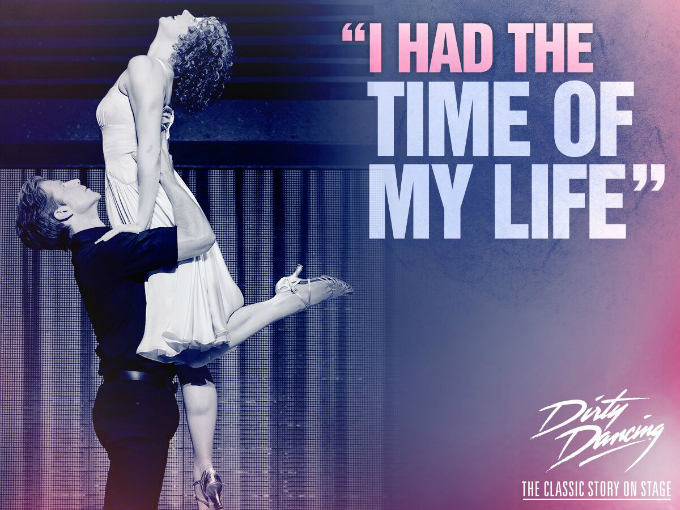 It's time for a fun Girls' Night Out! On March 9th, we'll be going to see Dirty Dancing come to life on stage at the Walton Arts Center. We would LOVE it if you and a few of your friends would join us. Tickets are available now for the show on March 9th at 7 p.m.!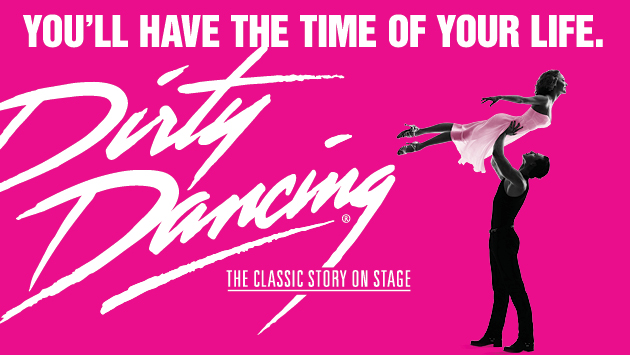 All you need to do is purchase your ticket (at a discounted price) by calling Kimberly Jones at the Walton Arts Center. Kimberly's direct phone number is 479-571-2719. (If she doesn't pick up, be sure to leave a message and she will call you back.)
Also, be sure to let Kimberly know you'll be attending the Girls Night Out event with the nwaMotherlode group. We're also arranging a pre-show Happy Hour for our group, and you're definitely invited to that, too. We'll bring along some fabulous door prizes to the pre-party, including a 60-minute Swedish massage from Revive Medical Spa ($65 value) and gift cards from Belle Boutique and  The Haley Boutique,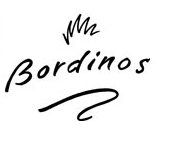 Bordinos is catering our Happy Hour, ladies! Their chef will prepare some delicious light appetizers for us, including goat cheese stuffed dates, caprese skewers and flourless chocolate cake. Fancy!
Happy Hour starts at 5:30 p.m., but feel free to drop in when you can before the show starts.
You have two options on ticket pricing, depending on where you want to sit. (Regardless of which one you choose, you'll still be sitting with the nwaMotherlode group, so no worries!) Not only does our group get a ticket discount, we also don't have to pay any extra ticketing fees.
Option 1: $58.95 (regularly priced at $69)
Option 2: $47.90 (regularly priced at $56)
Last year, we did a Girls' Night Out for the opening of Mamma Mia at Walton Arts Center and we had a blast with the ladies who joined us for Happy Hour and the show. This year's show is going to be just as great. (We won't even mention how many times we've seen the movie Dirty Dancing. We'll be the ones lip-syncing some of the lines right along with the actors.)
Here's a video sneak peek of the show. It looks SO good! Can't wait!
Save
Save
Save
Save
Save
Save
Save