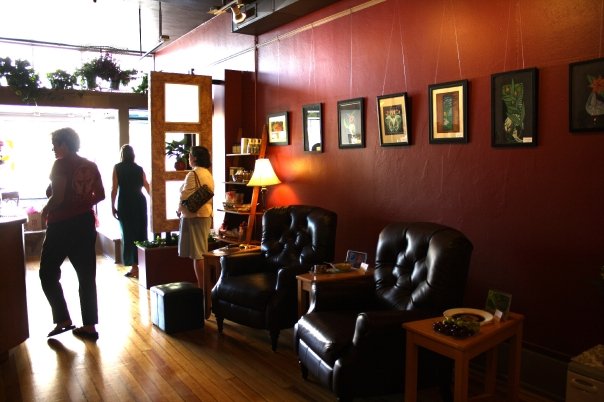 By Wendy Finn, owner/practitioner at I.M. Spa
Yes, we have an Acupuncturist working at I.M. Spa.  Yes, you need to come see her.
Acupuncture is a method of treatment that has been practiced for thousands of years. In Asian countries it is common to receive acupuncture treatments in conjunction with modern procedures.
Acupuncture's claim to fame is Pain Management. In a study conducted in 2009 acupuncture was found effective for chronic low back pain. "Acupuncture treatments had a positive effect overall on people's chronic back pain," says study researcher Dan Cherkin, PhD, a senior investigator at Group Health Center for Health Studies in Seattle. This study is published in the Archives for Internal Medicine.
I was going to include a list of conditions that were good candidates for acupuncture treatments, but the World Health Organization's list is huge.  What I have decided to include instead is a condensed list with a few expressly recommended by our acupuncturist:
Back, shoulder, knee and neck pain
Sciatica
Fertility, menopause, painful/irregular periods, pms
Stress
Digestive complaints
Headaches
Fibromyalgia
Interstitial cystitis
Insomnia
Anxiety
And if you just want to get rid of the extra lines you've acquired on your face over the years, then you want to try the Acupuncture Facial, which, as you can imagine treats your whole body, not just your face.

Wendy Finn has been a massage therapist for 16 years and is the mom of four sons. If you're in downtown Fayetteville, stop by and see Wendy and the massage girls on Block Street (just above Hugo's) or give her a call at 479-251-7422. Click here to jump over to the I.M. Spa website. You deserve a little "me time".