Hi! Welcome to nwaMotherlode.com – "Where Moms Click". We're glad you clicked by here to check it out, and we hope you like what you see.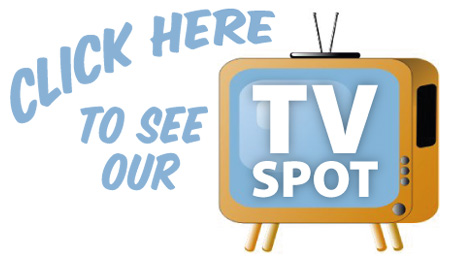 We created nwaMotherlode because we think moms in Northwest Arkansas deserve a fun place to get together online to read, laugh and compare notes on motherhood. We keep things fresh by updating the website's homepage every single day.
We have an active Facebook community, a section for moms who are new in town (or new to motherhood) and we also love to connect with local mamas on Twitter, Instagram and Pinterest.
Our story
After we had our kids, we decided to give birth to a website, too. When we launched the site in 2008, we sent out a birth announcement because we were so excited about what this kind of community site for mothers could become.
Just like real babies, this site has grown quickly and has surprised us, delighted us, made us nuts, made us proud and kept us on our toes. Here's a sampling of some of the topics you'll find discussed here:
The list is long because we know moms are into lots of different things, and we always want to offer something new and interesting when you're here. We hope you'll make us part of your daily routine.
If you like what you see here (or even when you don't), we'd love it if you'd use our comment button as often as possible. We LOVE hearing from readers. We really do. Makes us all giddy and lets us know we're doing something right. Having online conversations with readers is what makes blogging fun.
The comment button is located right under the headline of each post. We've circled it in an example below so you'll know where to look. Click on the word "comment" (below any headline) and simply write your reply. We want to hear what you think.