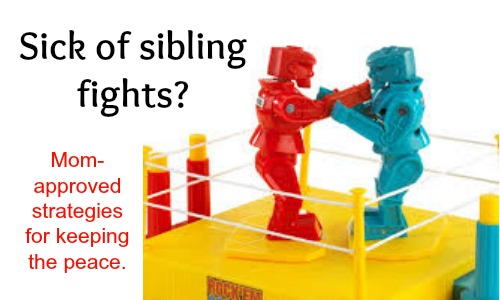 If you've got more than one kid in your house, chances are you know a LOT about sibling rivalry. Most of us have witnessed first-hand how brothers and sisters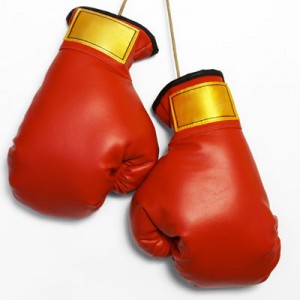 (and sometimes cousins) can be best buddies one minute and then go into an all-out brawl the next minute. It can be exhausting!
So we devoted a whole week to sibling rivalry during our Mamas on Magic radio segment recently. (You can hear the Mamas on Magic segments by listening to Magic 107.9 around 7:45 a.m. each weekday morning.)
If you missed the radio discussion, just click the LEFT side of each audio bar below to hear it now online. Good luck to all our fellow mamas this summer as we all try to keep the peace. 🙂
How to deal with sibling rivalry during road trips
The most common topics for sibling fights
Our sibling rivalry memories
How to help siblings develop better bonds
When sibling fights cross the line
Click HERE to listen to more Mamas on Magic radio segments on a range of different parenting-related topics.